ZeSa's Team and Instructors are highly trained, educated in physical fitness, and truly passionate in helping all levels of athletes, from those who are beginning their fitness journey to pro athletes, in order to get the most out of their health and fitness goals through ZeSa.  Combined with the other Team members, their experience and knowledge makes them leaders in not only the fitness, health, and wellness industries, but in the business world, as well.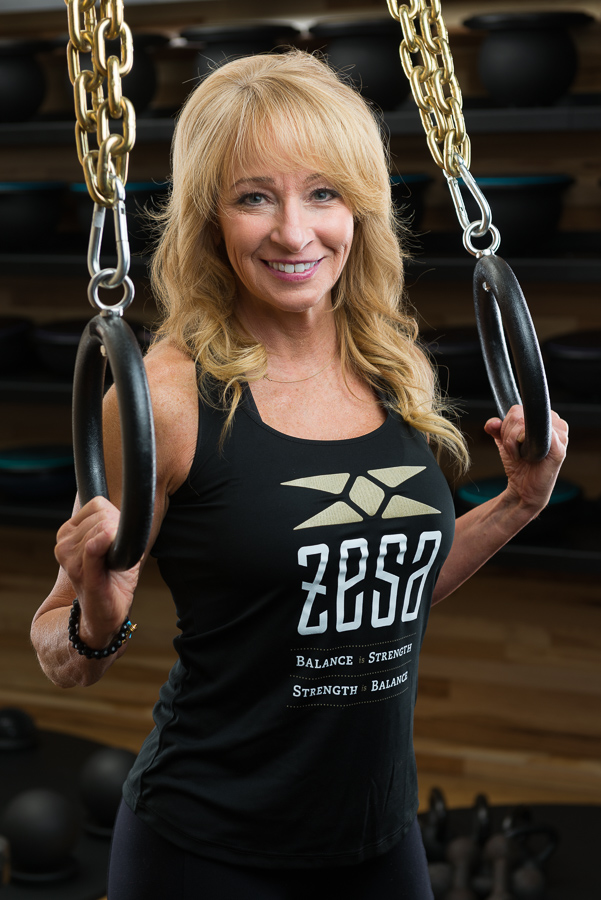 Cindy Vavra
President and Co-Founder, Studio Manager, Instructor and Master Trainer
NASM CPT, CES & PES. E-RYT 200 HR Power Yoga and ACE Group Fitness
After a successful traditional career working in the legal profession, as well as helping create and run a very successful multi-million dollar corporate business in agriculture, Cindy was determined to follow her true passion – a lifelong love of exercise, fitness and mindful nutrition. Grateful and proud to be part of the ZeSa Team, she was instrumental in the development of the company, its devices, and programs.  As President, of ZeSa, LLC,  Cindy handles all of its daily operations and provides strong leadership to the ZeSa Team.  She has a comprehensive knowledge of every aspect of ZeSa, including product design and assembly.  In addition, Cindy has accomplished nation-wide exposure of ZeSa products through social media and sales of its pre-production devices to many respected Pro Trainers, Pro Athletes, and Sports Medicine Professionals.
In addition, Cindy is a ZeSa Master Trainer, the ZeSa Studio Manager and Group Class Instructor.  She holds NASM CPT, PES & CES Certifications, in addition to E-RYT 200 Power Yoga and ACE Group Fitness Certifications. Cindy has taught 1,700 ZeSa classes and counting in addition to developing new and relevant class formats and leading instructor trainings.  She's also been instrumental in creating and hosting many private ZeSa classes, charity, and other events at the ZeSa Studio, in addition to outside events partnering with other leaders in the fitness community.  Cindy is dedicated to the entire ZeSa program and way of life, and truly believes it continues to give her results that will last a lifetime.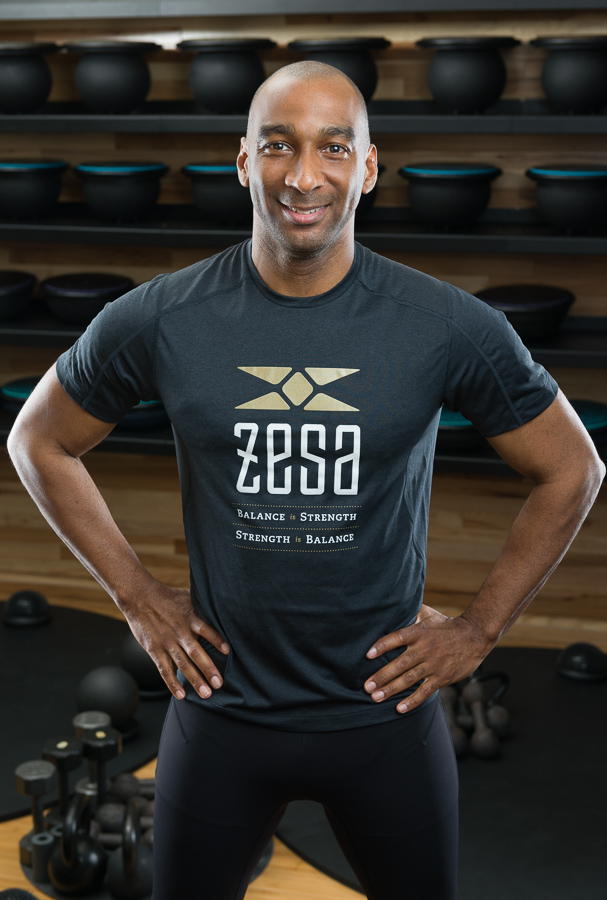 Shanti Rainey
Creator, Co-Founder and Master Trainer
Shanti is the Creator and Co-Founder of ZeSa Fitness. His exceptional success with a wide variety of clients has led him to develop a program and approach that now allows these same results and benefits to be accessible to a much broader audience. Shanti is a highly credentialed fitness authority and instructor in the Twin Cities area. Launching from a base as a high school athlete active in several sports, he earned a Bachelor of Science at the University of St. Thomas in 1998. He is NASM Physical Training Certified and is also a certified Yoga Instructor.  Shanti has coached a variety of high school teams and worked as a personal trainer in one of the top fitness clubs in the nation, in addition to working with clients on a private basis. His unique knowledge of the human body and its movements has allowed him to practice full body workouts with his clients incorporating corrective exercise.
Jeff Diamond
Chief Sales Director – Sports World
Jeff Diamond is a business and sports consultant who also does local and national on-air media work. He is the former Chairman and CEO of The Ingram Group and prior to that was a successful executive in the National Football League with the Tennessee Titans and Minnesota Vikings. He's an avid ZeSa fan and user, and incorporates ZeSa products into his own daily workouts.
Jeff served as team president and COO of the Tennessee Titans from 1999 to 2004 and he had overall responsibility for all areas of the organization including the football and business sides. During his tenure with the team, the Titans had an NFL-best 56-24 regular season record, reached the playoffs four times in the five years (winning two division titles) and won the AFC Championship and played in Super Bowl XXXIV in the 1999 season. The Titans sold out all tickets and suites and were one of the NFL's top teams on the marketing and sponsorship fronts during his time with the team. Jeff also worked to create a strong community presence for the Titans.
Prior to joining the Titans, Jeff worked with the Vikings in his native Minnesota, joining the team in the public relations, team operations and stadium marketing and operations areas and rising over the years to the position of senior vice president of football operations where he was the team's general manager (overseeing the coaching staff, player personnel/scouting, salary cap and player contract negotiations as well as managing all other elements of football operations). The Vikings were a playoff team in six of the last seven years that Jeff was with the team in the VP/GM role (overall during his Vikings years, the team won seven division titles, was in the playoffs 14 times and went to one Super Bowl).
In March of 1999, Jeff was named the NFL's Executive of the Year by Sporting News after a vote of his front office peers around the NFL following the Vikings' 15-1 season in 1998.
In his work at The Ingram Group, Jeff was involved in the firm's management and personally provided consulting services for sports organizations and other businesses in the areas of organizational evaluation, management consulting, government relations work including regional and federal consulting, and lobbying, sales, marketing, corporate partnership and public relations/community relations work, and stadium/facility project work.
Terry Atwood
Advisor
Successful marketing, merchandising, analytics and brand management executive with many years of experience in successfully transforming brands and growing companies fast in the outdoor, athletic, and retail fashion industries by developing irresistible omni-channel customer experiences and scalable growth strategies, driving revenue, profit and market penetration that drive the transformation of leading brands' awareness and recognition. Helped build successful brands including Athleta, Piperline @ Gap, Inc., Academy Sports + Outdoors, and many others. Played a key role in taking Galyans Trading Company from a 4-store $75M business to a 54- store network with $1.5B in revenue. Selected to be Lead Director of Galyan's eCommerce launch mvp.com in partnership and collaboration with Freeman Spogli & Co., Michael Jordan, John Elway and Wayne Gretzky.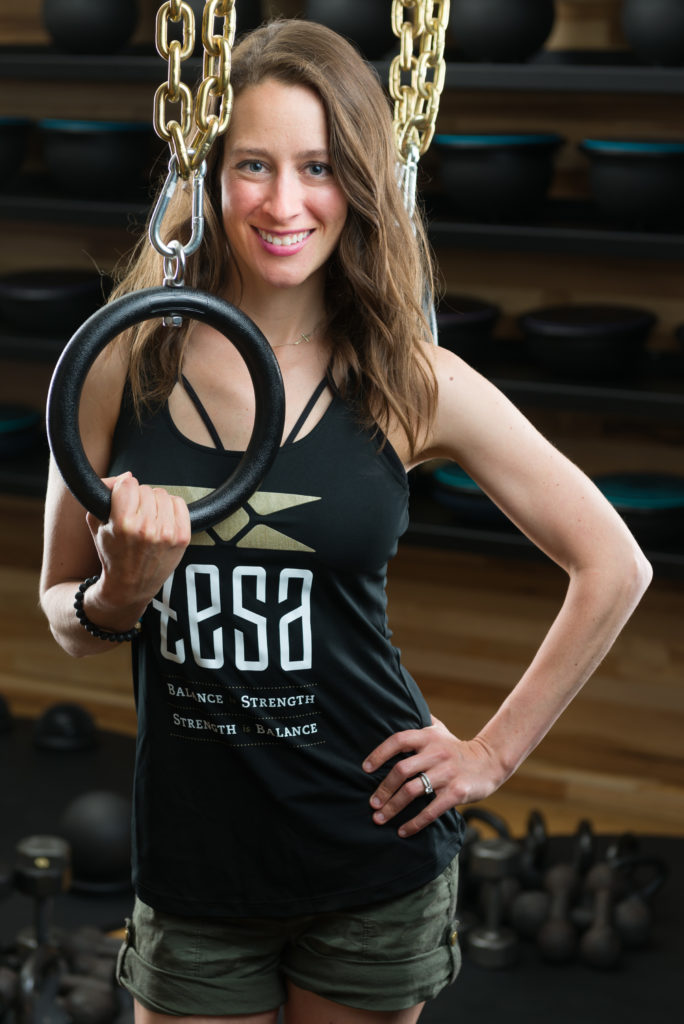 Sally Sparby, MA, LPCC, LADC, FMCHC
Health Coach – Owner of Life Support Health
ZeSa is partnered with Life Support, a holistic healing company founded by Sally Sparby.  Sally is a licensed mental health and addictions counselor as well as a functional medicine certified health coach. She is driven by her passion to help others grow and thrive and is thankful to have the opportunity to reach people through ZeSa. Sally began her ZeSa journey years ago and immediately fell in love. Upon the opening of the ZeSa studio Sally was pregnant with her daughter, Alexis. She continued her ZeSa workouts up until she gave birth, as she found it to be a safe and effective way to continue to strengthen her body, mind, and spirit.
Sally offers a variety of services including individual and monthly coaching, Reiki energy healing, life courses and more.  For more Currently you will find Sally teaching at the ZeSa studio as well as working with clients in her holistic coaching practice, where she works with  individuals of all ages and backgrounds in fulfilling their full potential and living the life of their dreams.