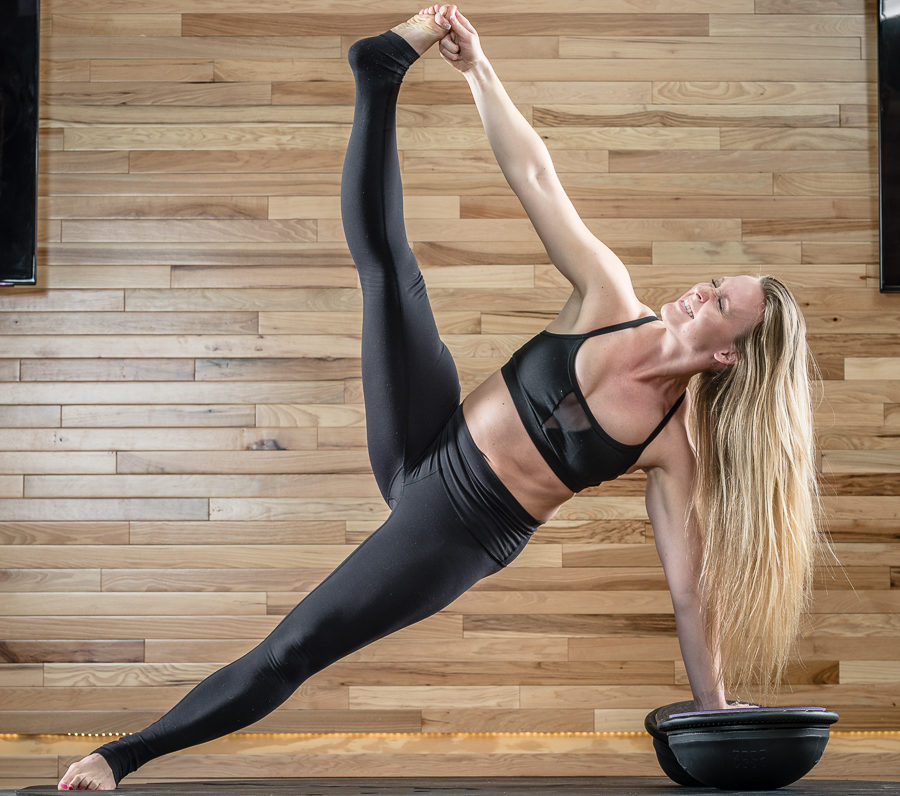 Now is the time to set your body on the path to optimal health.
Our patented ZeSa Activator Training Platforms will magnify your current workout regimen, providing a revolutionary way to refine and reset your fitness program for a lifetime.
While most instability equipment uses only side-to-side and back-and-forth motion, ZeSa Activator Training Platforms are omni-directional. That means they incorporate the critical rotational plane of movement into your fitness regimen, strengthening tertiary and secondary muscles as well as primary ones. That's important for adults in their prime looking to maintain a strong fitness program while avoiding injury.
hr> hr>
---