Nothing will convince you to incorporate ZeSa into your workout more than a trip to our Fitness Studio on Washington Avenue in downtown Minneapolis. Using an Activator is the best and only way to fully understand both instability training, and ZeSa's revolutionary approach to fitness.
Come visit our gym now and see for yourself how our patented Activator works to help you achieve the highest level of fitness possible.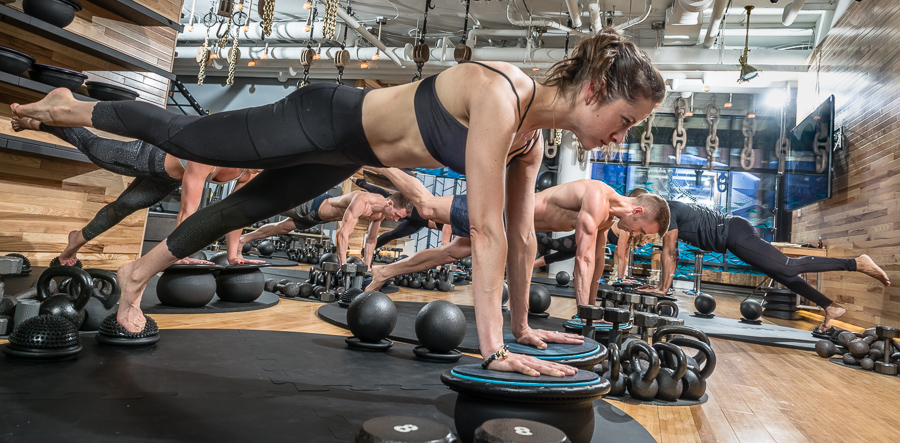 Intro Class – FREE
This 30-minute class is designed for anyone who wants to learn what unstable training is all about. Give our ZeSa activators and initial postures a try by joining us for this free, no commitment, introductory class.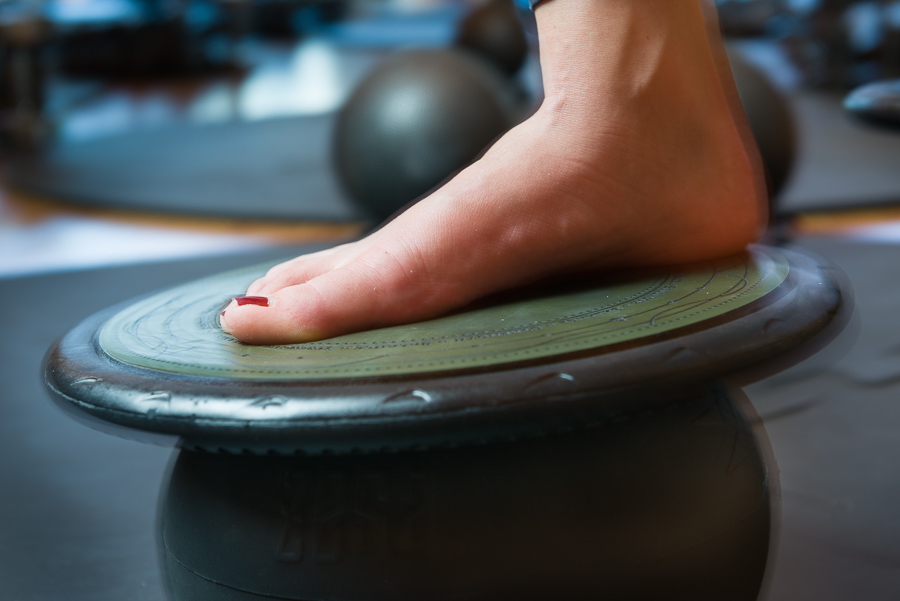 ZeSa Silver Balance Builder
Build your balance from the ground up
This class is designed for anyone who desires to gradually build and improve their balance, strength, endurance and flexibility, all of which are so important for day to day activities and functional movement. We start with the first level Activator and move through the progression, improving your reaction time and coordination while building muscles and stimulating your neurosensory pathways.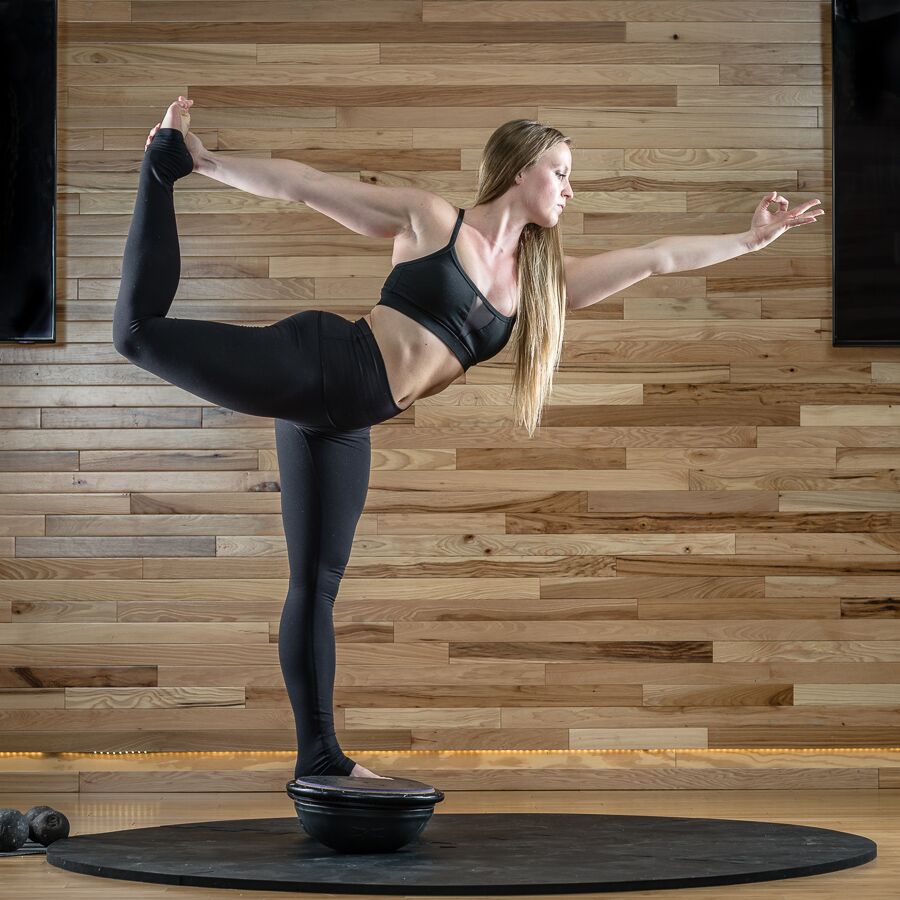 Zesa Yoga
Challenge and improve your yoga practice
Whether you're a novice or an advanced yogi, you've never experienced a class like this before.  This class is designed to improve all of your yoga postures through the incorporation of our unstable Activators. This class uses no weights and no prior ZeSa experience is necessary. Although it's helpful to have done some yoga, it's not necessary for you to still have an amazing ZeSa Yoga experience.
After this class, you won't want to do yoga on a flat surface ever again!
ZeSa Power
The ultimate full body workout!
ZeSa Power is our signature class. (No prior ZeSa experience needed to take this class)
You will be working on our unique unstable, rotating activators and incorporating a combination of functional resistance training using free weights and your own body weight to boost your metabolism and build lean muscle mass. This is a full body workout that:
Challenges and improves your balance and flexibility
Builds your strength and endurance
Improve your heart health
Burns more calories with low impact cardio intervals.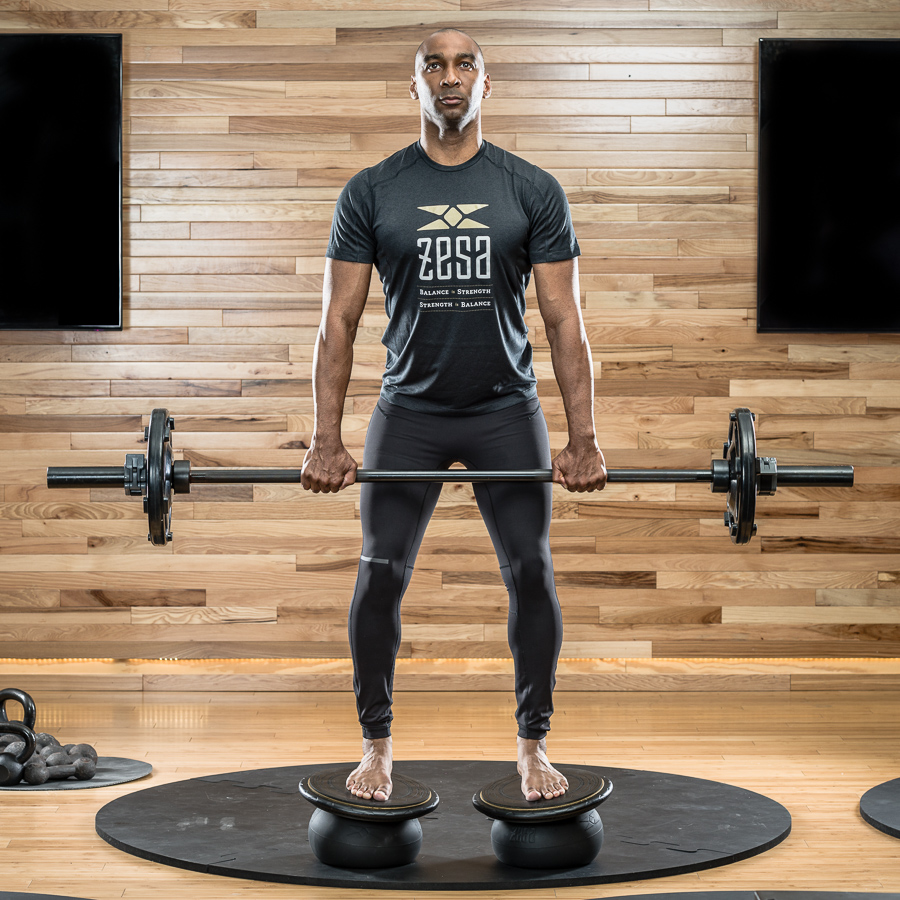 Zesa Power Pro
For the advanced ZeSa practitioner or athlete!
This is a high level, 75-minute advanced workout that incorporates all the elements of the ZeSa Power Class, but with more challenging movements using additional devices such as suspension rings and escalators. If you've taken the ZeSa Power class and are looking for an additional challenge, or if you are an athlete with good physical conditioning and are focused on improving your peak physical performance, this might be your jam.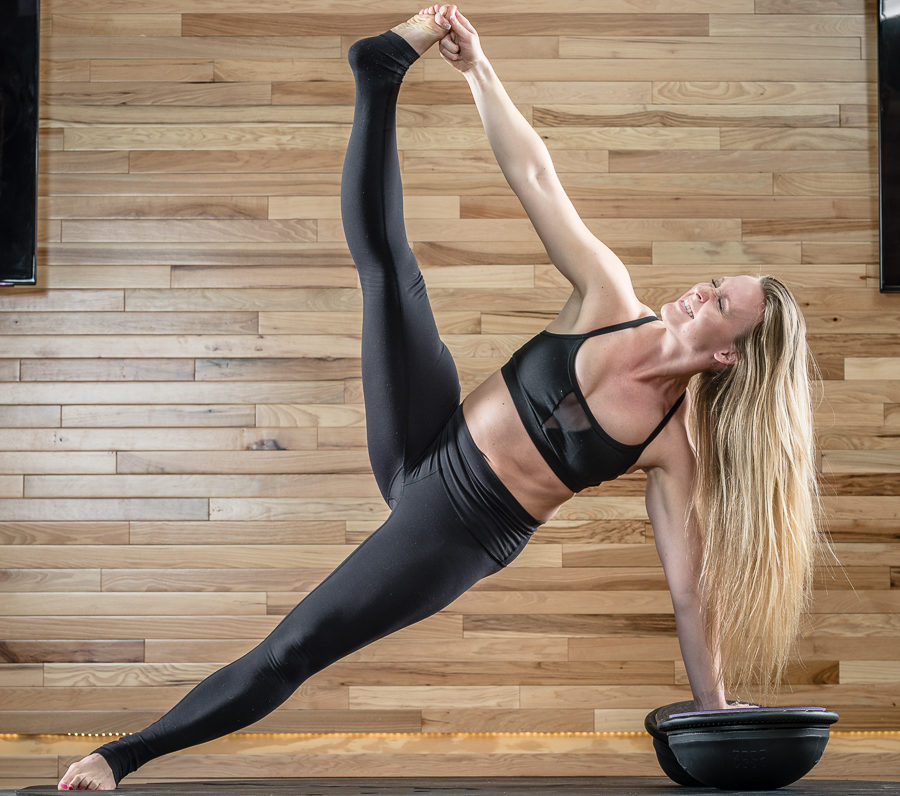 ZeSa Yoga Sculpt
Challenge and improve your cardio, flexibility and strength.
ZeSa Yoga Sculpt class is a flow class performed with weights, and is a true total body workout that will not only torch calories but will also challenge and improve your cardio, flexibility and strength. This class is truly unique in that it is the only sculpt class that is performed utilizing rotation and instability via the ZeSa Activators. If you've never tried ZeSa, don't let this intimidate you, as this class is designed for all levels and you can customize by selecting your level of Activators and incorporating your choice of weights. You will also have your own circular balance mat to provide plenty of room to move, and you will leave this class feeling energized and strong!