Come Sweat With Us
Using ZeSa Activator Training Platforms is the best and only way to fully understand both instability training as well as ZeSa's approach to fitness.
Come visit our studio and see for yourself how our patented Activator works to help you achieve the highest level of fitness possible.  ZeSa offers a full FIRST WEEK FREE of classes and also has convenient FREE INDOOR PARKING.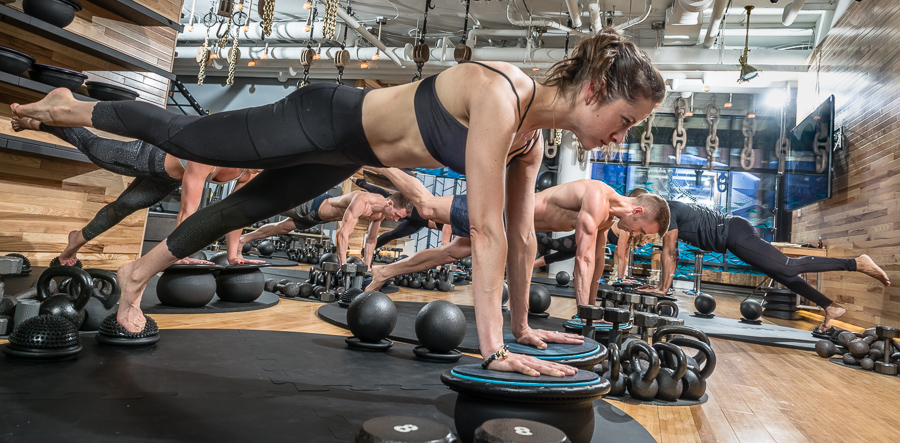 First Week FREE & First Month of Unlimited Classes for $79.00!
We want you to experience the magic of ZeSa and the amazing effects and results it has on your body.  In addition to your First Week Free, if you decide to join your First Month of Unlimited Classes is discounted, so that's FIVE weeks of unlimited classes for $79!   We also don't lock you into any contracts.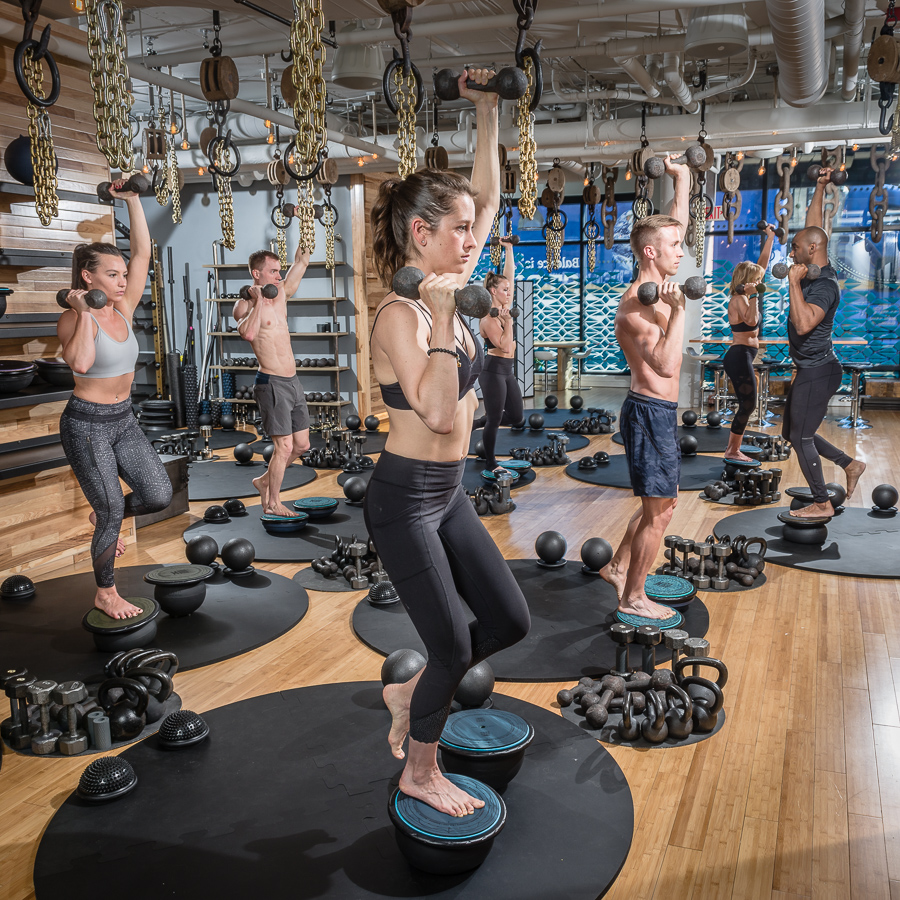 Class Pricing
SINGLE CLASS – $25
5 CLASSES –  $115
10 CLASSES – $220
20 CLASSES – $400
FIRST MONTH NEW CLIENTS $79
 ONE MONTH UNLIMITED WITH AUTO RENEW $129
 COUPLES MONTHLY UNLIMITED $229
Discounts
We offer all police, firefighters, and military personnel a 20% discount on all regular priced memberships and class fees, with the presentation of a valid ID.  This 20% discount is also offered to all full-time high school or college students.
ZeSa Power & Strength
The ultimate full body workout!
ZeSa Power is our signature class. (No prior ZeSa experience needed to take this class)
You will be working on our unique unstable, rotating activators and incorporating a combination of functional resistance training using free weights and your own body weight to boost your metabolism and build lean muscle mass. This is a full body workout that:
Challenges and improves your balance and flexibility
Builds your strength and endurance
Improves your heart health
Burns more calories with low impact cardio intervals.
Thanks to our progressive series of ZeSa Activators, this is an All Levels Class, and is suitable for everyone from novice to pro.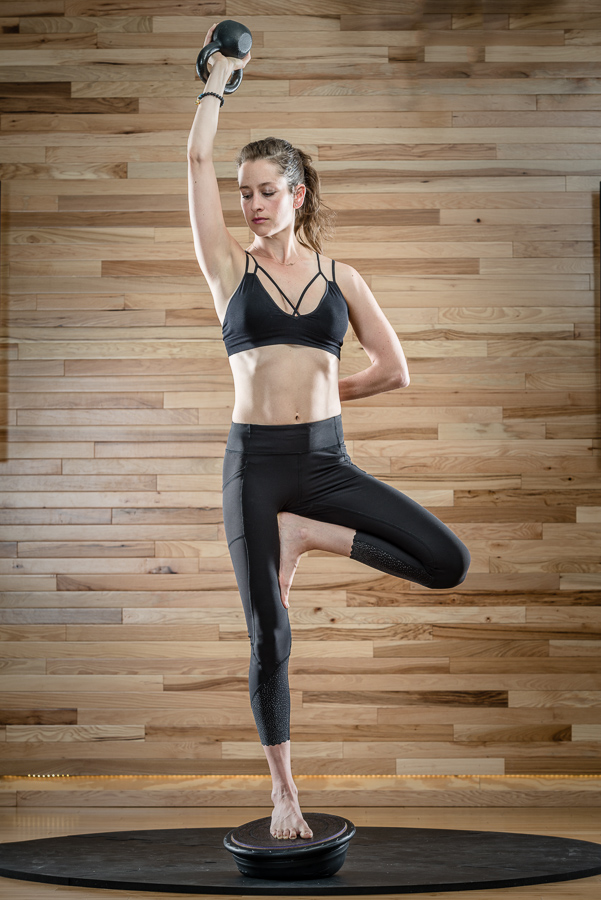 Zesa HIIT Hop
ZeSa HIIT Hop is not your typical dance cardio class! This is a circuit style class with exercises performed on ZeSa's Activator Training Platforms broken up by high energy dancing bursts and an amazing playlist of tunes.
ZeSa Activators will produce maximum muscle recruitment and neuromuscular benefits, and the cardio dancing bursts will rev up your heart rate. With all the feel good endorphins flowing throughout this class, you're guaranteed to sweat and smile throughout this class.
Lead by a professional dancer, this is an all levels class and beginners to both hip hop and the ZeSa Activators are welcome, it's all about moving your body and feeling good!
ZeSa HIIT & Kick
This 45 minute class combines the best moves of ZeSa's signature Power Class together with the fun high intensity intervals of kickboxing for the ultimate body toning/calorie burning/metabolism boosting class.
You will still reap the same benefits of core engagement, strength building and toning via incorporation of the ZeSa Activators, together with bursts of cardio kickboxing.  This class will not only amp up your heart rate, it will also engage your core at a higher level, while building balance and strength to maximize toning of every muscle in your body.  Option to incorporate light to moderate weights.
This is an All Levels Class and, as with ZeSa's other classes, is done barefoot for the best sensory experience and neuromuscular mind/body feedback.
ZeSa HIIT
f you're looking for a class that will not only burn more fat, but will also increase your metabolic rate for up to 48 hours after you've worked out, then ZeSa HIIT is for you.
HIIT is a training strategy that alternates short, intense bursts of exercise with brief periods of rest for maximum caloric burn. This isn't your ordinary HIIT class, though, as ZeSa incorporates the ZeSa Activator Training Platforms into many of the moves, which will stimulate your entire neuromuscular system through three planes of movement. The end result, in addition to building lean muscle, is a far more dynamic and rapid development of strength, agility and balance.
ZeSa's HIIT Class accommodates all fitness levels, whether you're beginning your fitness journey, a fitness enthusiast, or a professional athlete.