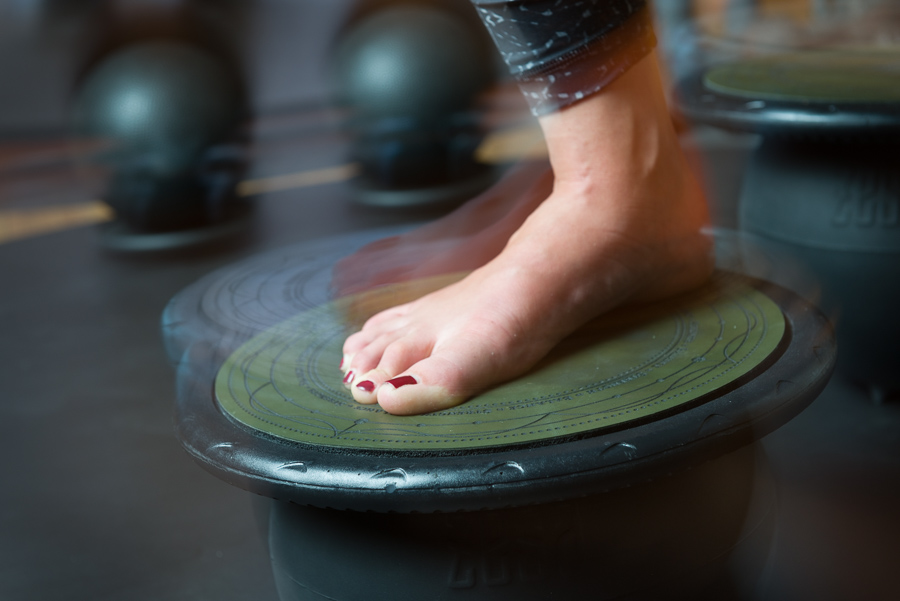 The human body doesn't just move robotically forward and backward or side-to-side. Our sophisticated musculoskeletal system allows for complex movements such as pivoting, twisting, turning, swiveling and more. Most instability fitness products focus only on two planes of movement:
Forward-backward
Side-to-side
The revolutionary design of the ZeSa® Activator Training Platforms includes a third critical plane of movement:
This advanced design allows athletes to engage all their muscles, preventing injury and achieving maximum strength and balance. The rotational plane of movement is important to truly getting a full body workout. By engaging secondary and tertiary muscles as well as primary ones, ZeSa® Activator Training Platforms provide the entire body with a challenging workout.
hr> hr>
---