"You can't exercise your way out of a bad diet." ~Dr. Mark Hyman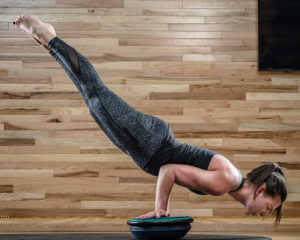 While the body may be one of the most obvious components of health, how to build and maintain a healthy body may not be as obvious.  A diet rich in whole foods and a lifestyle low in stress while incorporating intentional movement are essential.  Here you will find various articles on how to love your body, inside and out.
Sorry, no content matched your criteria.