ZeSa's Team is strong, experienced and knowledgeable in sports, athletic training, fitness, physical rehab, medical, manufacturing, medical devices, mental health and life coaching.
Cindy Vavra – CEO & Co-Founder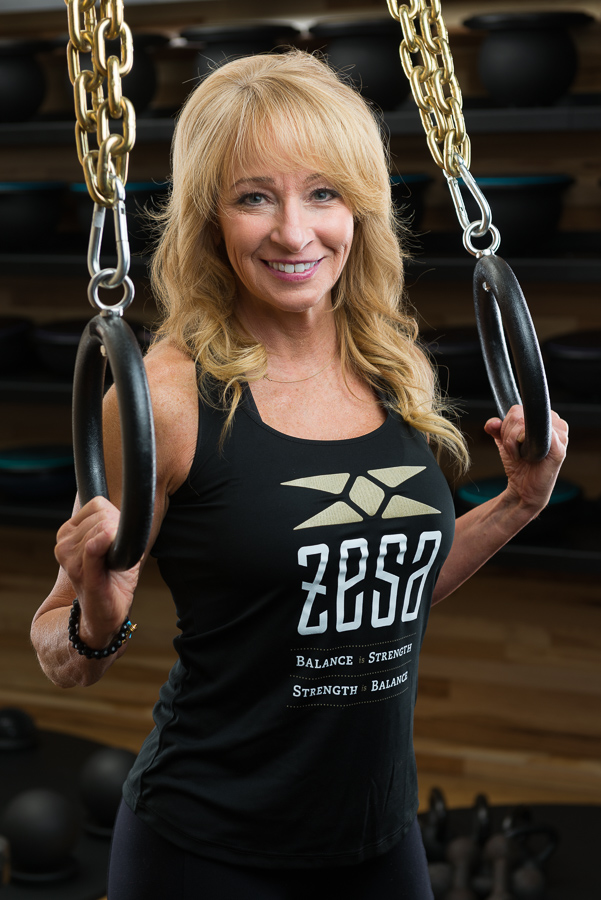 Largest ZeSa Investor, 30+ yrs experience in the legal industry and former partner in $20M corporate business.  Certified  Corrective Exercise Specialist, Performance Enhancement Specialist, Personal Trainer, Group Fitness Instructor and Power Yoga Instructor.  Active Member of North Carolina Center for Optimizing Military Performance, a new consortium created to bring together expertise in research, medicine, health, and fitness to allow for accelerated creation and deployment of solutions that fill critical performance gaps.  Also a member of Medical Technology Enterprise Consortium, a consortium managed by the Department of Defense to promote the development and delivery of innovative medical technologies to improve the health and safety of military personnel, veterans and civilians.
---
John Dockter – COO & Engineer
ZeSa Investor, 30+ year's experience in medical device industry as R&D Program Director, Project Manager, Engineering Manager, Principal Engineer, Documentation Manager and Manufacturing.  Inventor on 10 U.S. Patents.
Shanti Rainey – Visionary & Co-Founder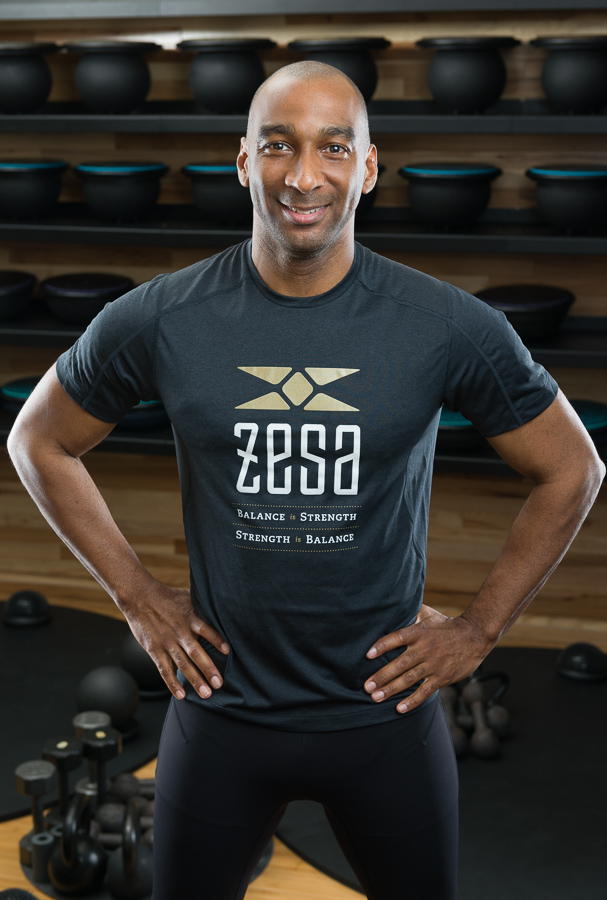 All American Athlete, credentialed fitness authority, 20+ years Professional Persona Trainer and experienced in corrective exercise, B.S. University of St. Thomas.
Jeff Diamond – VP of Sales 
Former NFL General Manager Minnesota Vikings and President of Tennessee Titans, 1998 NFL Executive of the Year, Business and Sports Consultant, broadcast and online sports media work, consultant to Institute for Athletes (sports agents for Adam Thielen, Harrison Smith & others), former chairman and CEO of The Ingram Group.
Joseph Perra, M.D.  – Director & Advisor
ZeSa Investor.  Board Certified Orthopedic Spine Surgeon, Partner at Twin Cities Spine Center; Staff Positions at Abbott, Gillette, Fairview, United Hospital and Children's Healthcare; Assistant Professor at University of Minnesota, 2001-2006. ZeSa Investor.  Numerous medical device patents.
Sherry Perra – Distributorship Sales Director
Successfully built multi-million dollar medical device distributorship; 25+ Yrs sales management, distribution, and corporate development; Cornell University – Executive Leadership Alumni; Certified Yoga Instructor.  ZeSa Investor.
Sally Sparby,  MA, LPCC, LADC – Health Coach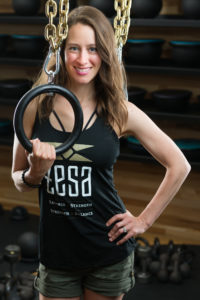 Licensed mental health, drug counselor and health coach turned holistic personal health and healing coach.  Experienced in one-on-one coaching as well as personal health and healing courses to support lasting, sustainable health in mind, body, and spirit.