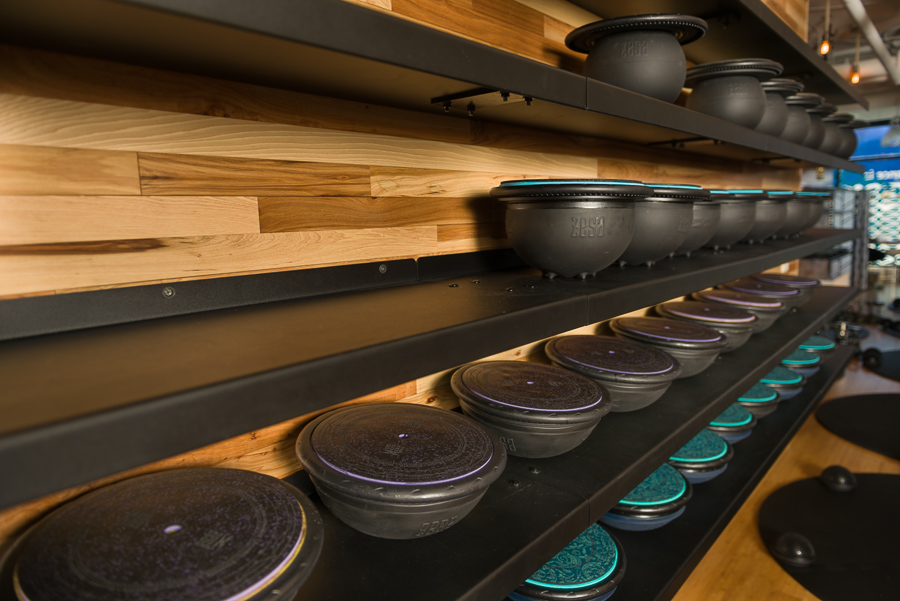 Instability training is an important part of rehabilitation from injury.
Strengthening all muscles–secondary and tertiary muscles as well as primary ones–is critical to healing from injury and preventing it in the first place.
The revolutionary design of the ZeSa Activator Training Platforms engages all muscle groups, which speeds healing, strengthens muscles and improves balance.
ZeSa Activator Training Platforms use motion-triggering technology that mimics the experience of walking on unstable elements like grass, sand, dirt or ice. The base of each Activator wobbles, imitating uneven terrain humans are meant to walk on. The surface of each Activator evokes the unstable conditions like walking on sand or packed snow. These characteristics engage the neuromuscular system, helping speed recovery from injury–and preventing injury in the future.
hr> hr>
---