Unstable Equipment Works
Get full body workout with the Progressive Activator ZeSa®, a revolutionary contribution to the field of fitness.
While other unstable devices are content with a simple wobble, the Activator is specifically designed to stimulate and recruit maximum muscle involvement—secondary and tertiary stabilizers as well as the primary muscles.
More than a decade of experimentation and engineering went into this patented product.
Watch this video to see how the Activator works, how it can dramatically enhance your workout at home, and where you can get one right now.
---
ZeSa® Progressive Activator
---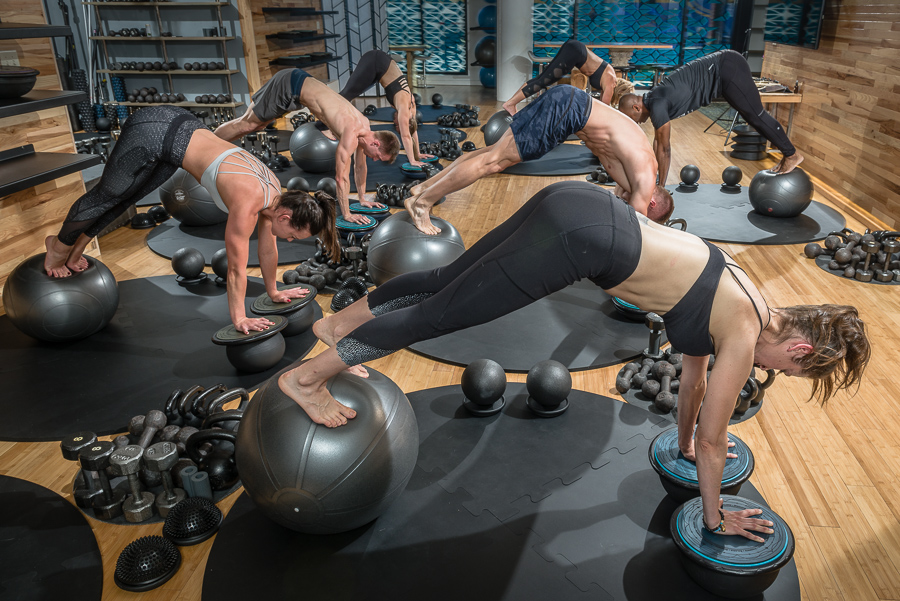 Three-Dimensional Movement
Activators mimic the movement patterns of the human body through all three planes of motion: forward and backward, side-to-side and most notably, rotationally.
This advanced design engages all your muscles—helping you achieving strength and balance like never before.
---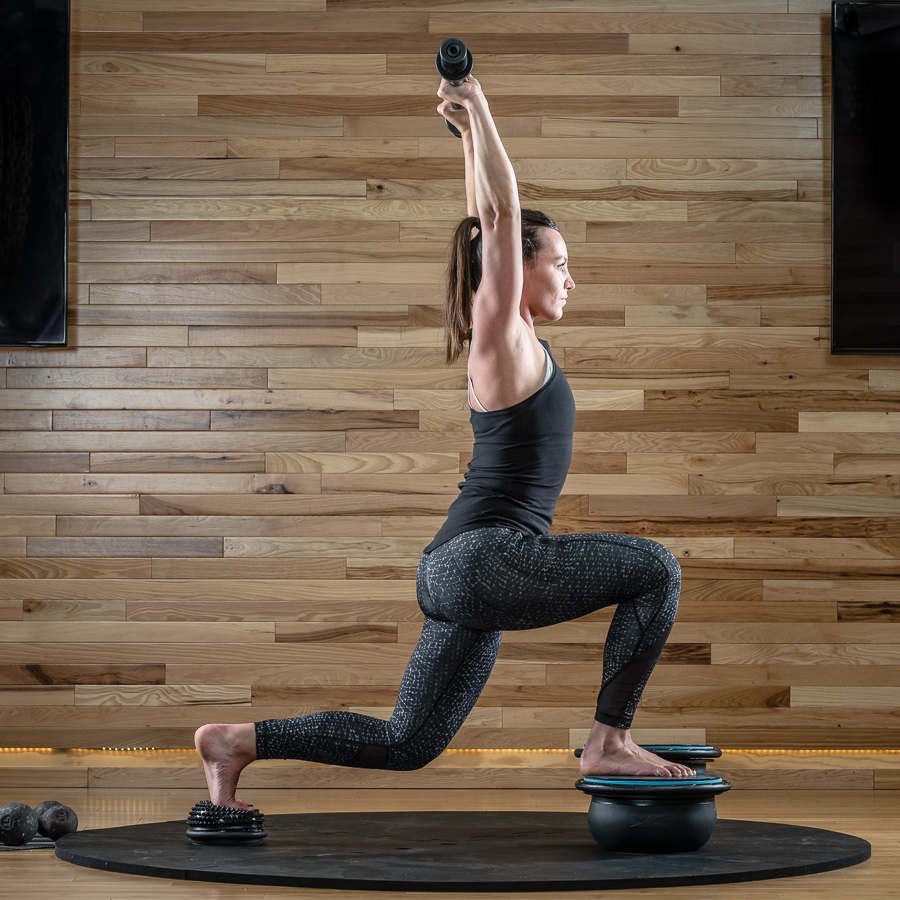 True to Nature
The Activator was designed to be used in our most natural state – with bare feet. Performing an exercise while barefoot (unconfined), more directly stimulates the sensory nervous system, especially the proprioceptors within the foot.
Not only that, but our planet's most common muscle triggering surfaces include grass, sand, dirt, clay and ice. Natural surfaces possess varying levels of instability, especially in contrast to static hard floors or pavement. The Activator is designed to echo the nuances of natural surfaces and give your body the chance to grow and improve organically.
---
Seamless Integration
Every exercise that can be done on a flat surface can be performed on an Activator. All of today's most effective multi-functional exercises—push-ups, squats, lunges, and planks—produce significantly greater results when performed on the Activator.
---
Progressive Challenges
ZeSa® Fitness created a series of Activators that are progressively more difficult to use, which is perhaps ZeSa®'s greatest addition to instability training. Instead of growing bored with one simple device, anyone can move forward with the Activator and continue to challenge themselves and break through ceiling after ceiling on their path to peak fitness.
---